Aerial Cable Suspension Clamps
Buy Aerial Cable Suspension Clamps from a Reliable Manufacturer in China - Wholesale and Exporter Available! Partner with an OEM to Suit Your Needs.
Shanghai Siby Optical Cable Co., Ltd. is proud to introduce our top-of-the-line Aerial Cable Suspension Clamps designed to provide reliable cable support for telecommunication, power, and railway industries. Our product is engineered to withstand extreme weather conditions and keep cables firmly suspended in mid-air with minimal sagging.

Our high-quality Aerial Cable Suspension Clamps are made of durable materials that can handle heavy loads and tension. They offer ease of installation that requires only a few tools, making the process quick and hassle-free. The clamps are designed to prevent damage to the cables and to minimize the risk of cable breakage.

Our company ensures that our Aerial Cable Suspension Clamps meet international standards, assuring our customers of premium quality and safe usage. With Siby, you can have peace of mind knowing that you are getting the best value for your money.

For reliable, long-lasting, and durable cable supports, choose Siby Aerial Cable Suspension Clamps. Contact us today for more information!
Shanghai Siby Optical Cable Co., Ltd.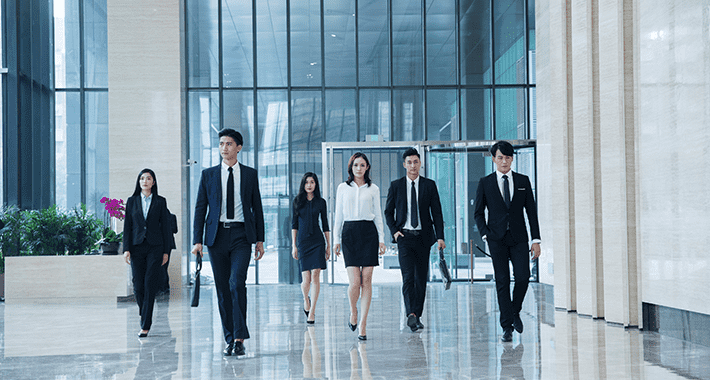 Aerial cable suspension clamps are an essential component of any overhead power line system. These clamps are designed to provide a secure and reliable means of supporting and suspending cables between power poles or towers. They also ensure that cables are not damaged or subjected to excessive stress due to wind, ice, or other environmental factors.

Our aerial cable suspension clamps are manufactured using only the highest quality materials, ensuring that they will provide dependable support for years to come. They are available in a range of sizes and configurations to suit different cable diameters, and can be customized to meet specific project requirements.

One of the key features of our suspension clamps is their ease of installation. They can be quickly and easily attached to cables and hardware, reducing the time and effort required for overhead line installations and maintenance. Additionally, our clamps are designed to withstand extreme weather conditions, ensuring that they will continue to perform effectively even in the harshest environments.

Whether you are installing a new power line system or upgrading an existing one, our aerial cable suspension clamps provide a reliable and cost-effective solution that will help ensure the safety and longevity of your system. Contact us today to learn more about our product offerings and how they can help meet your project needs.
These aerial cable suspension clamps are perfect for securing cable lines in high altitude areas! They're sturdy, durable, and easy to install. Highly recommended!
Ms. Jolin Zhang
The Aerial Cable Suspension Clamps are topnotch! They provide reliable support for aerial cables and withstand adverse weather conditions. Installation is easy, too. Highly recommended! #cablesuspension #telecomindustry #review
Ms. Cindy Lan
Contact us
Mr. Syed Yasir: Please feel free to give your inquiry in the form below We will reply you in 24 hours