Wholesale Ladder Rack Cable Tray - Choose a Reliable Manufacturer!
Shanghai Siby Optical Cable Co., Ltd. presents to you its latest product innovation, the Ladder Rack Cable Tray! This cable tray is specially designed to accommodate high-capacity cable management needs in data centers, telecommunication rooms, and other heavy-duty industrial environments.

Our Ladder Rack Cable Tray is made of premium, high-quality steel and is built to withstand extreme weather conditions, chemical exposures, and heavy loads. Its unique ladder rung design allows for easy installation and maintenance, while also providing excellent cable support and protection.

No longer will you have to worry about messy and disorganized cable management in your facility. With our Ladder Rack Cable Tray, you can easily manage even the most complex cable configurations in a neat and orderly fashion.

Choose Shanghai Siby Optical Cable Co., Ltd. for all your cable tray needs and experience the best in quality, reliability, and affordability. Contact our sales team today to learn more about this product and all our other cable management solutions.
Shanghai Siby Optical Cable Co., Ltd.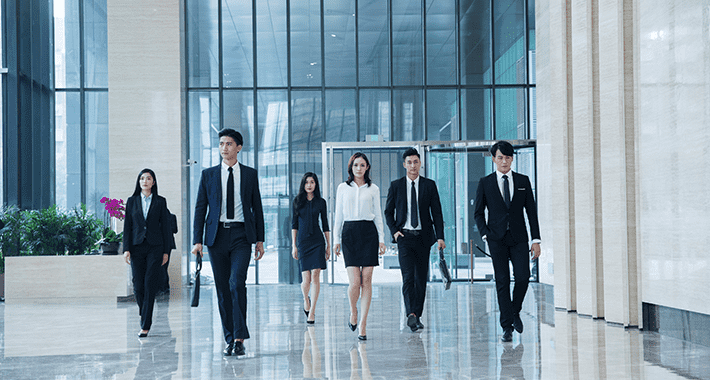 High-Quality Ladder Rack Cable Tray from China's Leading Manufacturer - OEM & Wholesale Supply Available
Reviews
Related Videos
Introducing our latest product, the Ladder Rack Cable Tray! Our Ladder Rack Cable Tray is perfect for organizing and securing cables in your workplace or home. Built with high-quality materials, this product is durable and long-lasting, ensuring that your cables are kept safe and tidy for years to come.

The Ladder Rack Cable Tray is designed to accommodate various cable sizes and types, making it suitable for a wide range of applications. It is easy to install and requires minimal maintenance, saving you time and effort when it comes to cable management.

With its ladder-like framework, our Ladder Rack Cable Tray offers superior cable support and ventilation. This reduces the risk of cable damage caused by excessive heating and bending, ultimately helping to extend the lifespan of your cables.

Our Ladder Rack Cable Tray is also designed with safety in mind. The unique ladder-style rungs make it easy to access cables when needed, reducing the risk of accidents and injury. Plus, the open framework design allows for easy inspection and maintenance of your cables, further promoting safety in the workplace.

Overall, our Ladder Rack Cable Tray is an ideal solution for anyone looking for efficient and effective cable management. So why wait? Order your Ladder Rack Cable Tray today and experience the benefits for yourself!
This Ladder Rack Cable Tray is a game-changer for my cable management needs! It offers ample space and durability, and ensures neatness in my workspace. Highly recommend!👍
Mr. Junrong Fu
The Ladder Rack Cable Tray is a sturdy and durable solution for organizing cables across your infrastructure. Its adjustable design enables customization, effortlessly accommodating cables of varying sizes. A must-have for any data center! #TechEssentials #CableOrganizer #InfrastructureSolution
Mr. Jeron Zhong
Contact us
Mr. Amy Chen: Please feel free to give your inquiry in the form below We will reply you in 24 hours