Suspension Clamp For Adss Cable
Top Quality Suspension Clamp for ADSS Cable - Wholesale Supplier from China
Shanghai Siby Optical Cable Co., Ltd. is proud to present the Suspension Clamp for ADSS Cable, a reliable solution for securing aerial fiber optic cables. Our product is designed to support ADSS cables with a diameter range of 9-15mm, ensuring maximum stability and protection against cable damage.

Made with high-quality materials and built to withstand extreme weather conditions, our Suspension Clamp is easy to install and requires little maintenance. Its unique design allows for quick and secure attachment to poles or towers, while its adjustable grip provides flexibility and customization.

At Shanghai Siby Optical Cable Co., Ltd., we are committed to providing our clients with the best products and services. Our Suspension Clamp for ADSS Cable is a testament to that commitment, and we are confident that it will meet your every need and exceed your expectations. Contact us for more information and experience the reliability and quality that sets us apart.
Shanghai Siby Optical Cable Co., Ltd.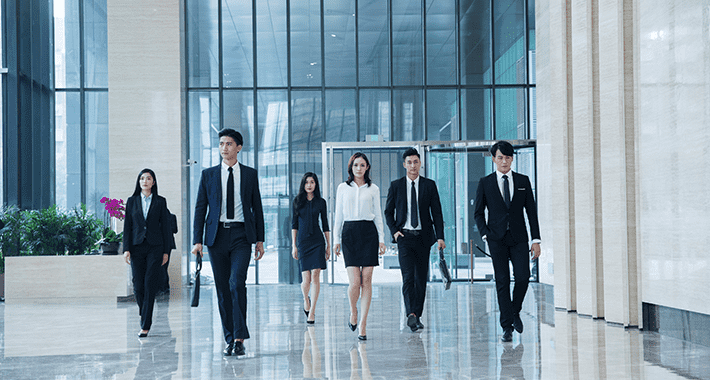 Wholesale Suspension Clamp for ADSS Cable | Leading Manufacturer from China | OEM Exporter & Supplier
Reviews
Related Videos
A suspension clamp for ADSS (All-Dielectric Self-Supporting) cable is an essential hardware component used in the installation of ADSS cables. ADSS cables are a type of optical fiber cable that is used in outdoor environments where high-voltage power lines, communication lines, and other infrastructure are present. The suspension clamp is used to attach the ADSS cable to a support structure such as a transmission tower or a pole.

The suspension clamp is designed to be used with ADSS cables specifically and is constructed from high-quality materials to ensure long-term performance and durability in harsh environmental conditions. The clamp is designed to securely grip the ADSS cable and prevent it from slipping or sagging, even under heavy load.

The suspension clamp for ADSS cable is easy to install, with a simple design that allows for efficient installation without the need for specialist tools. It is also highly versatile, suitable for use with a wide range of support structures and ADSS cable sizes and types.

At Aerial Cable Hardware, we offer a variety of suspension clamps for ADSS cables, designed to meet the needs of different cable sizes and support structures. Our suspension clamps are manufactured to the highest standards, ensuring reliability, durability, and safety. Contact us today to learn more about our suspension clamps for ADSS cable and how they can benefit your installation project.
This suspension clamp for ADSS cable is a great product! It holds the cable securely in place and is incredibly easy to install. Highly recommend!" #productreview #ADSScable #suspensionclamp
Ms. Grace Gan
Ms. Judy Gu
Contact us
Mr. Tom Yang: Please feel free to give your inquiry in the form below We will reply you in 24 hours